Ann Louise Christensen Lyrics & Music
Ann Louise's writing style has influence from her classical training, her spiritual journey, and her love for strong melodies. She writes of relationships, personal struggles, and inspiration. All original material is available for sync and mechanical licensing.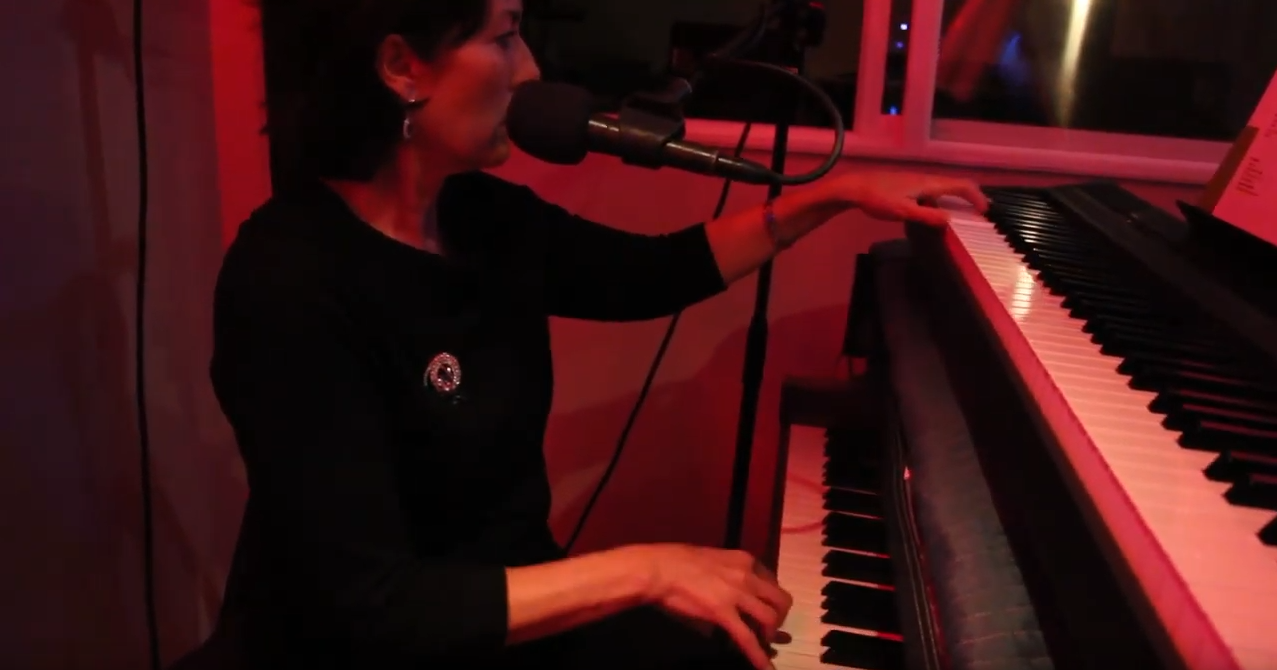 Venues Played
Here is a partial listing of the nightclubs and lounges where Ann Louise has performed.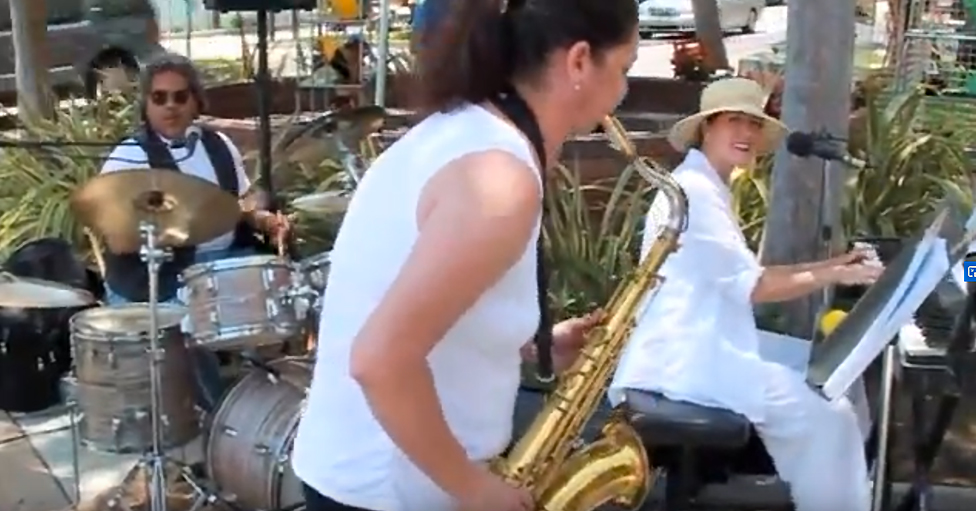 Nordstrom-Arcadia,Glendale,The Grove (17 years)
Parkway Grill-Pasadena
Larsens Steakhouse-Encino,Valencia
Houstons Steakhouse-Woodland Hills
Presidential Lounge,Mission Inn-Riverside
Oakmont Country Club-Glendale
Jonathon Club-Los Angeles
California Club-California
Chevy Chase Country Club-Glendale
Hotel Constance-Pasadena
Ritz Carlton-Los Angeles, Marina Del Ray, Laguna, Osaka,

Biltmore Hotel-Los Angeles
Hilton Hotel-Osaka, Mpls, Los Angeles
JW Marriott,Los Angeles
Grand Hotel-Mackinac Island Michigan
Tobu Ginza Hotel,Tokyo,Japan
Grand Hotel-Stockholm,Sweden
Renaissance Hotel,Zurich,Switzerland
Hotel Albana,Silvaplana,Switzerland
Kurhaus-The Hague,Netherlands
Jimmy's Bar-Frankfurt,Germany
Rica Hotel and Resort-Lubeck,Germany
Lauren Park Hotel- Bolzano,Italy
Rica Hotel-Oslo,Norway
Grand Old House-Grand Cayman Island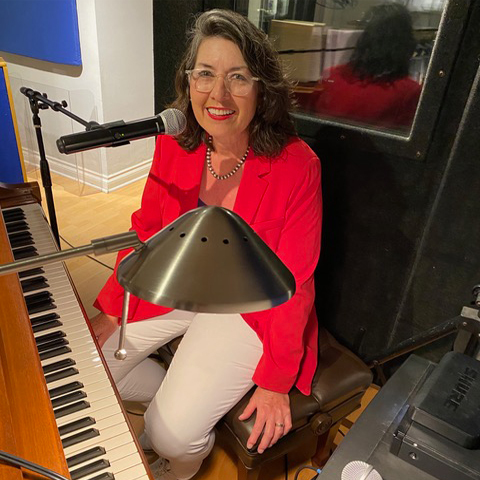 "We Help You Make More Music!"
Address
1604 Victory Blvd.
Glendale, CA 91201
Professional Member