We Help You Make More Music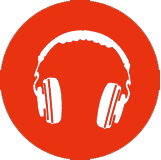 The Studio
Christensen Music is a professional musician's workspace. We provide a quiet, clean space for rehearsing and teaching. We have a Steinway M grand Piano, Behringer PA system, vocal booth and a simple Pro Tools recording set-up as well as music stands, mic stands, microphones and cables.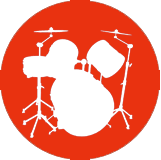 Live Entertainment
Ann Louise Christensen, along with Geno E and the Band of Friends, perform at clubs, restaurants, and private venues throughout southern California. Solo, jazz trios or quartets, and classic rock featuring drummer Geno Escarrega, guitarist Thom Rotella, saxophonist Geoff Nudell, and bassist, Dominic Genova, among many other talented musicians.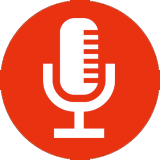 Original Music
The music created by Ann Louise is easy to listen to, beautiful melodies influenced by years of classical piano repertoire, jazz , and folk traditions.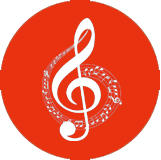 Classes
Ms. Christensen teaches voice and piano to beginning and accomplished singers and pianists in group and private lessons. A hit with children of all ages, she is also a highly-rated beginning adult piano instructor. Her philosophy, simply stated, is to share her love of music-making and help everyone experience the joy of singing and/or playing an instrument.
Passionate and Experienced
Ann Louise Christensen teaches voice and piano out of her studio in Glendale as well as maintains a full performance schedule. She is a member of the National Music Teachers Association, ASCAP, AFM and the Glendale Chamber Of Commerce.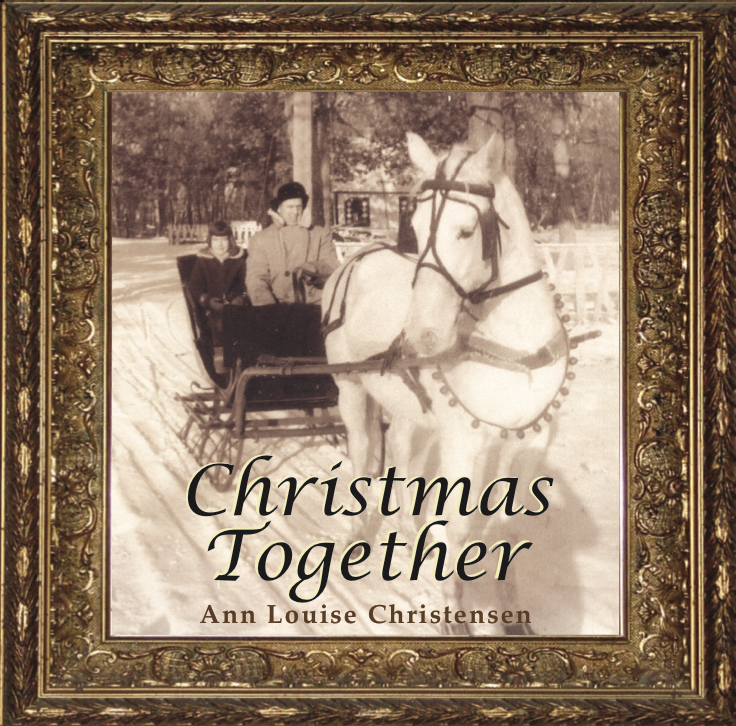 Christmas CD
1. Jingle Bells
2. Let It Snow
3. Have Yourself A Merry Little Christmas
4. Baby It's Cold Outside
5. I've Got My Love To Keep Me Warm
6. Santa Claus Is Coming To Town
7. Sleigh Ride
8. The Christmas Song
9. Silver Bells
10. Winter Wonderland
11. What Are You DoingNew Years Eve?
12. Christmas Together
13. White Christmas
About Ann Louise Christensen
Professional Musician & Music Teacher
Christensen Music is the creative home of Ann Louise Christensen and Geno Escarrega. Ann Louise has been entertaining audiences worldwide for over thirty years. She plays piano and sings, Geno sings and plays drums and percussion. Their 5-piece band covers the repertoire of the great American Song book as well as classic Rock and R&B. Ann Louise also teaches Piano, Voice and basic Guitar.
We have had the pleasure of having Anne Louise be our 6 year old's son piano teacher for almost 2 years! She has been a fantastic, patient teacher. She uses fun (and yummy) incentives to motivate him. Anne oLouise also partnerned with us to find an affordable piano for our home- she went out of her way looking at ads and sending us recommendations. We are so lucky that she volunteered to go with us to inspect the piano before purchasing it. Anne Louise goes above and beyond her teacher role and we truly see great progress with our son.
Been renting at this studio for almost 2 years and I love it. Perfect place to get away from traffic and woodshed. Great prices, lighting, floors, mirror, piano, vocal booth, fridge, fast wifi. I practice for all kinds of auditions here from opera to funk to acting stuff and sometimes come to just be quiet and lay on the floor and be alone. It's an artistic sanctuary for sure! Plus Ann is super nice and professional. Feels like a home studio in the best possible way.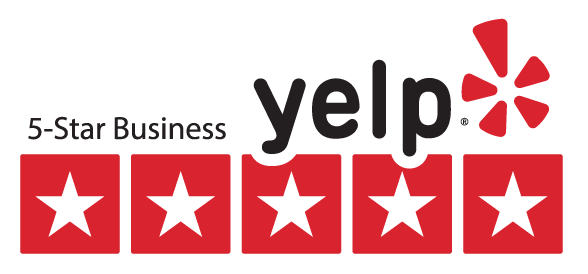 I've rented Ann's rehearsal studio several times for my full band rehearsals, and it has been a top-notch experience on every occasion.  Ann sets everything up ahead of time, the quality of the gear is excellent (including a beautiful Steinway Grand piano and full drum set), you don't hear anyone else rehearsing next door (as it's a standalone studio), and she has an engineer on-call call in case you need any assistance.  The whole experience was super comfortable and super relaxed (which is great b/c the amount of material I tend to pack into these rehearsals is stressful enough :-)).  Last but definitely not least, the rates are incredibly affordable!!!  Truly, the best rehearsal space in town.  Thank you again soooo much Ann!
Address
1604 Victory Blvd.
Glendale, CA 91201
Professional Member