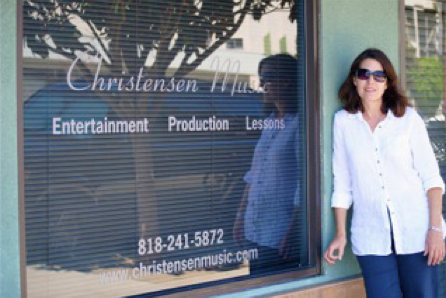 Christensen Music

EMAIL: [email protected]
PHONE: 818 241-5872
ADDRESS: 1604 Victory Blvd. Glendale, CA 91201
Street parking available
Love this place!  Great Steinway, great rates and cool people.  
I've done 2 sessions here so far and I'll be back soon.
Send Us a Note
Have an inquiry, let us know, we'll get back to you right away.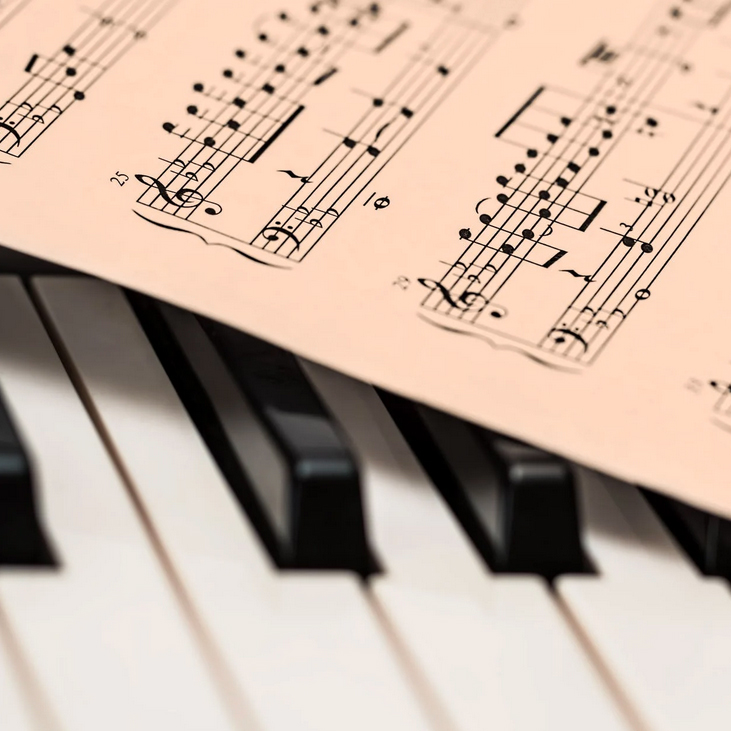 This place is amazing and Ann Louise is an incredible teacher! I've always had a phobia of singing so I decided to conquer my fears and take lessons. Ann is encouraging, knowledgeable and has allowed me to reach octaves I didn't know I could hit. I highly recommend this studio!
Address
1604 Victory Blvd.
Glendale, CA 91201
Professional Member